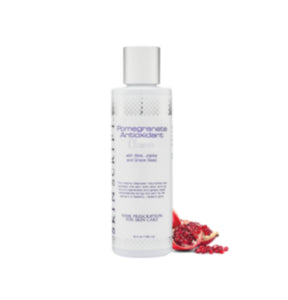 This creamy cleanser nourishes and hydrates the skin giving it a healthy and radiant glow. This cleanser will also remove makeup. 
Benefits
Soothes skin irritation.
Calms and provides anti-inflammatory like benefits.
Assists in boosting hydration levels.
Tips for use
Great primary cleanser. 
Put on dry clean hands and massage into the face. 
Skin Type
All skin types.
Normal to dry skin
Rosacea and sensitive skin