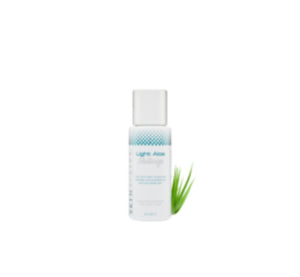 This moisturizer normalizes and hydrates skin without leaving a heavy feel or film behind. Skin soothing agents helps to minimize irritation.
Benefits
Improves skin hydration.
Encourages proper moisture levels.
Soothes and calms.
Improves skin appearance.
Tips for use
Use a small amount daily morning and evening after cleansing.
Skin type
All skin types.
Mainly for oily and acne prone skin.